Solutions
\
OBS Docs
---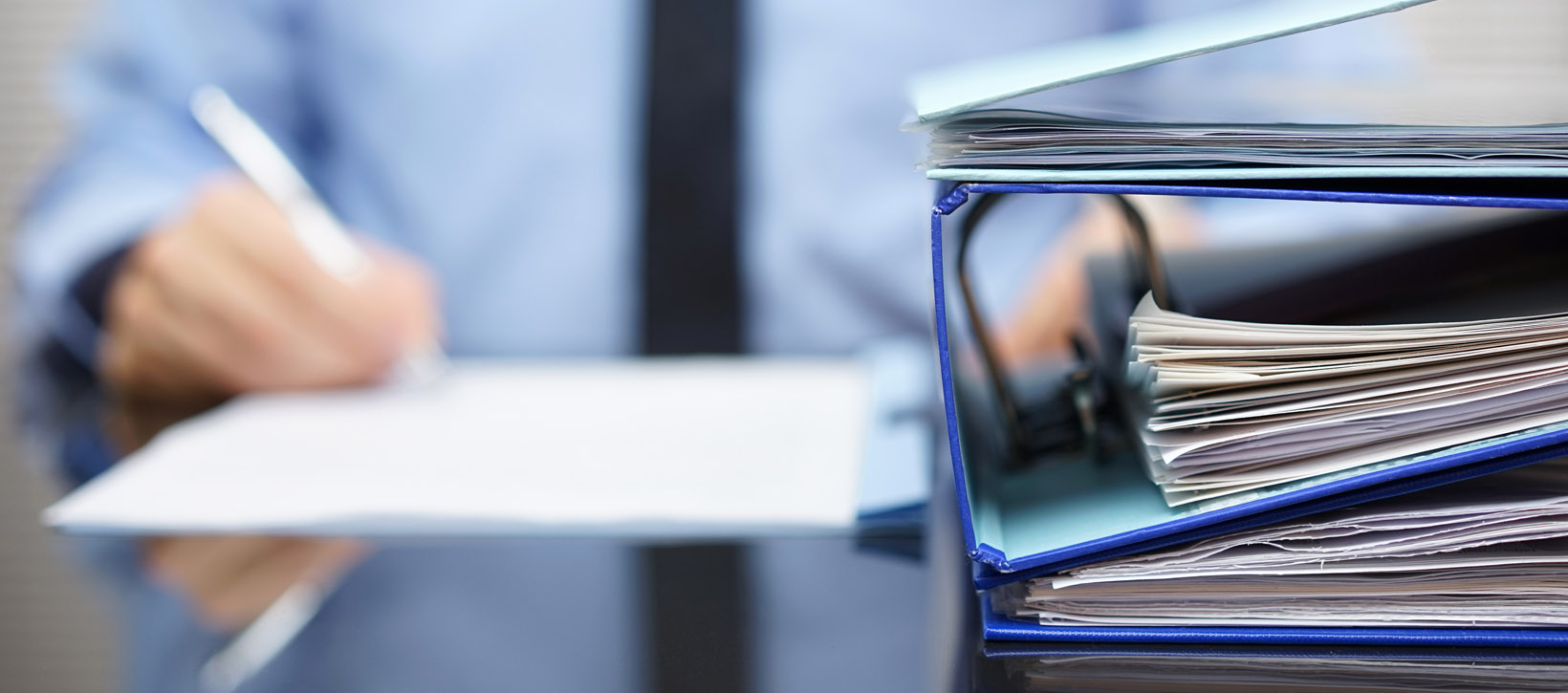 Forget about the mess and the paperwork…
Regarding document management, it's important to have reliable hardware, such as printers which can help you solve the problem of printing copies scanning documents. However, this is only the first half of the document equation. The other one is having comprehensive information access system - a place where you can store all your documents. Whether electronic or paper, managing business information, sometimes from several sources, can be a challenging task.

OBS Docs is there to facilitate and streamline the handling of documents - creation, sharing, organizing, security, and accesses.

The group of modules named also as "Recordkeeping" stores different documents digitally in a central location, which makes them easy to find, process and recover when needed. Ultimately, it makes it easy for businesses to combine paper and digital files into a single hub. Time is valuable and time saved is a definite benefit of OBS Docs that often translates directly into increased productivity.

Features
Generate, manage and track employee contracts and other related documents as well as contracts with clients, using predefined templates, autofill variables

Export in pdf, attach and send directly from the system.

Create custom branded contracts or marketing templates for your company.

E-signature integration.

Track events and payment dates from contracts

Convert payments to respective documents

Create a contract related calendar view with all payment events.
Advanced search options
Dynamic search options

Indexing of text files - Word, Excel, PDF (text) and TXT files

Search by content and Metadata.
Increase productivity, reduce paper
Automate tasks

Send reminders for contract event dates

Store all documents in the system and keep a paperless environment.
Other benefits
Custom reports

Integrated email client allowing to attach correspondence to personal record and/or projects

Accessible from any device

Quick integration

Easy to use with an intuitive interface and 100% adapted to your needs

OBS HR includes the following modules