Solutions
\
OBS CRM
---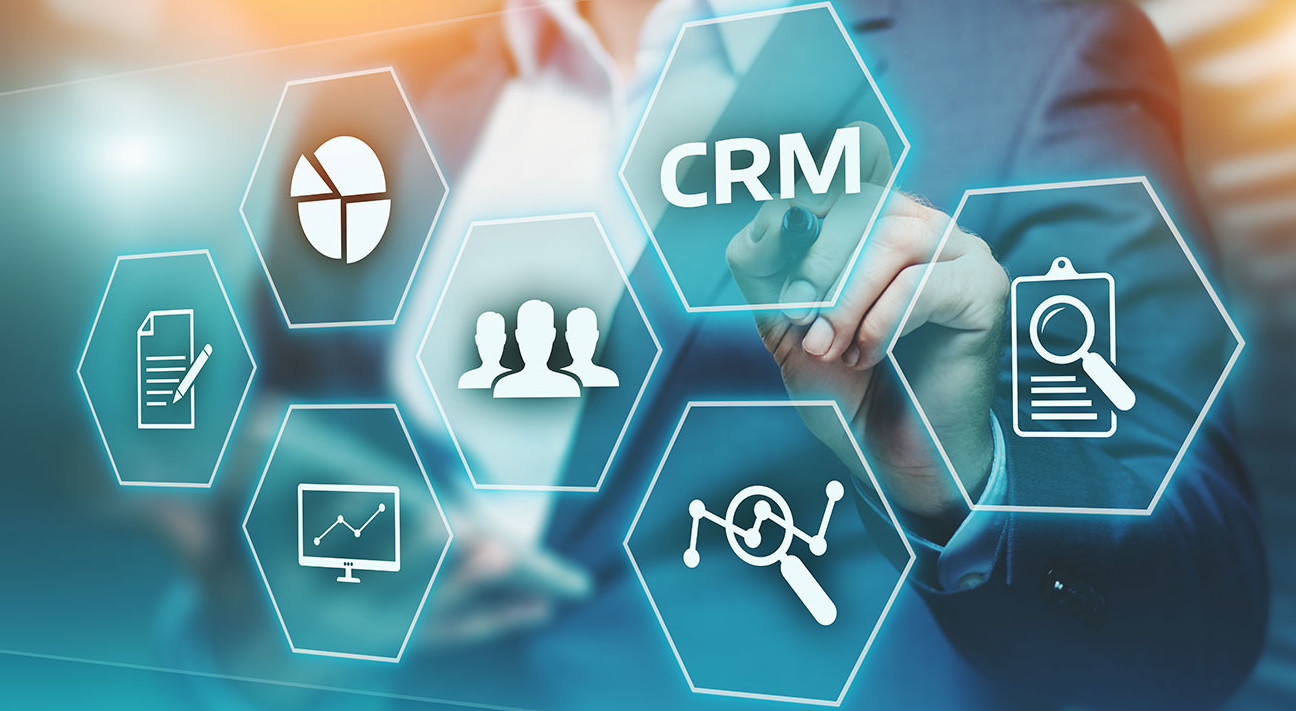 Don't just satisfy your customers, delight them…
CRM stands for Customer Relationship Management. OBS CRM provides the opportunity of managing and maintaining customer relationships, tracking sales leads and pipelines, storing and delivering actionable data. The modules are designed to collect an organization's customer data (interactions, emails, etc...) and centralize it into an organized environment, accessible across the different departments. CRM solutions give employees the opportunity to spend less time searching for customer data and more time focusing on building and maintaining their customer relationships that matter.
With OBS ERP CRM you get a flexible, secure and easy to use solution that you can customize to suit your business needs. You can choose between using the CRM as a stand-alone application or using it along with the other groups of modules in OBS ERP.



Features
Fully customizable database with all company's counterparties and contacts

Business relations and conditions definition

Ability to define new fields or remove/rename existing ones

Different views, Custom BI reports, and distribution lists selection by different criteria

Customizable Qualification and Opportunities process flows. Automated interaction with the rest of the features.

Notifications and automated personal wishes for Birthdays



Develop customer-centric business culture
Streamline processes and improve Customer management conditions

Enhance sales force and customer relationship efficiency and effectiveness
Get a competitive advantage
Customize BI reports, to improve customer service
Other benefits
Web sites content management, surveys, and customized BI reports

Integrated email client

Accessible from any device

Quick integration, easy to use with an intuitive interface and 100% adapted to your needs.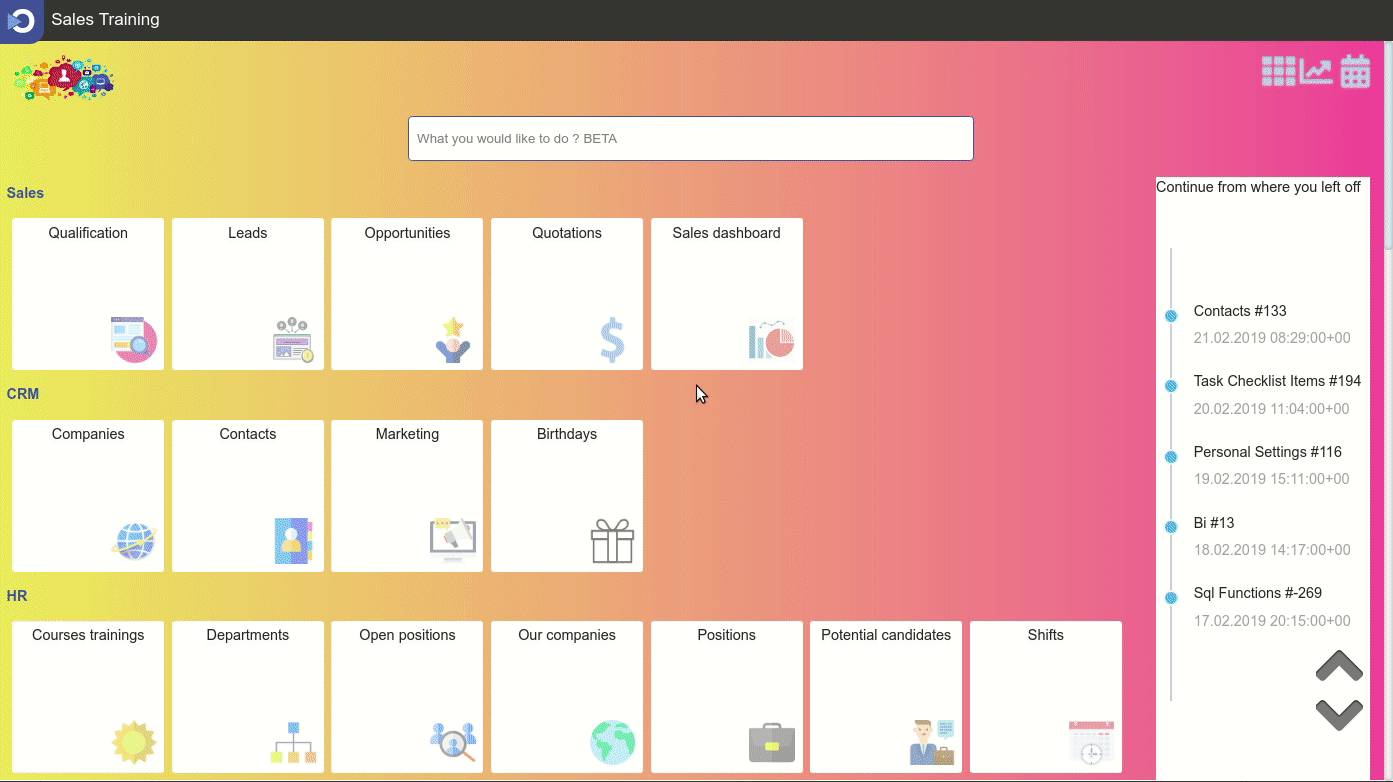 OBS CRM includes the following modules: