Risk comes from not knowing what you're doing…

Financial Services

OBS ERP helps modernize your processes to foster innovation and agility, transform business practices for operational excellence, drive insight to predict with precision, and deliver the experiences your customers expect.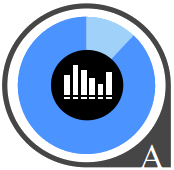 Standard and ad-hoc reports for smart and timely decisions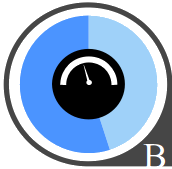 Targets and real-time performance Monitoring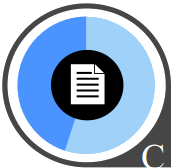 Loan agreements and repayment schedules
Features
Linked to HR, Projects, Products, Services and Warehouse to manage smoothly all financial operations by streamlined front-end process

Activity based cost, Auto-calculation of different taxes, and validation of company's VAT number

Automatic Bank statements processing, transfers between accounts, cash flow report, General ledger for accounting purposes

Custom reports, import/export in excel format, advanced search option
Drive insight to predict with precision
Fully customizable reports and dashboards visualized in pie and trend charts, gauge and tables to monitoring real-time KPIs.
Transform business practices to operational excellence
Fully automated interaction with the rest of the modules, to safe time and minimize errors

Processing MT940 bank statements and automatically reflecting incomes in the system
Other benefits
Accessible from any device. Quick integration, easy to use with intuitive interface and 100% adapted to your needs.